Welcome To Augustine Landscaping
Augustine Landscaping is a fourth generation landscape company with over 40 years experience. We are dedicated to providing the best services possible to keep the property in pristine condition. We strive to produce the best product so you are able to enjoy your property. Here is some more information about our services and history. We have our 40 years of experience in the lawn care industry, serving both residential and commercial properties in Northeast Ohio. We are an active member of the Ohio Landscape Association. We are fully insured and licensed as well. Augustine landscaping is family owned and operated. Any questions or concerns are welcomed, please contact Fred at 440-527-3996. We look forward to helping you enjoy your property.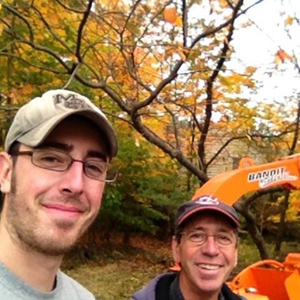 Need A Change?
Give Us A Call, We Maintain Residential And Commercial Properties!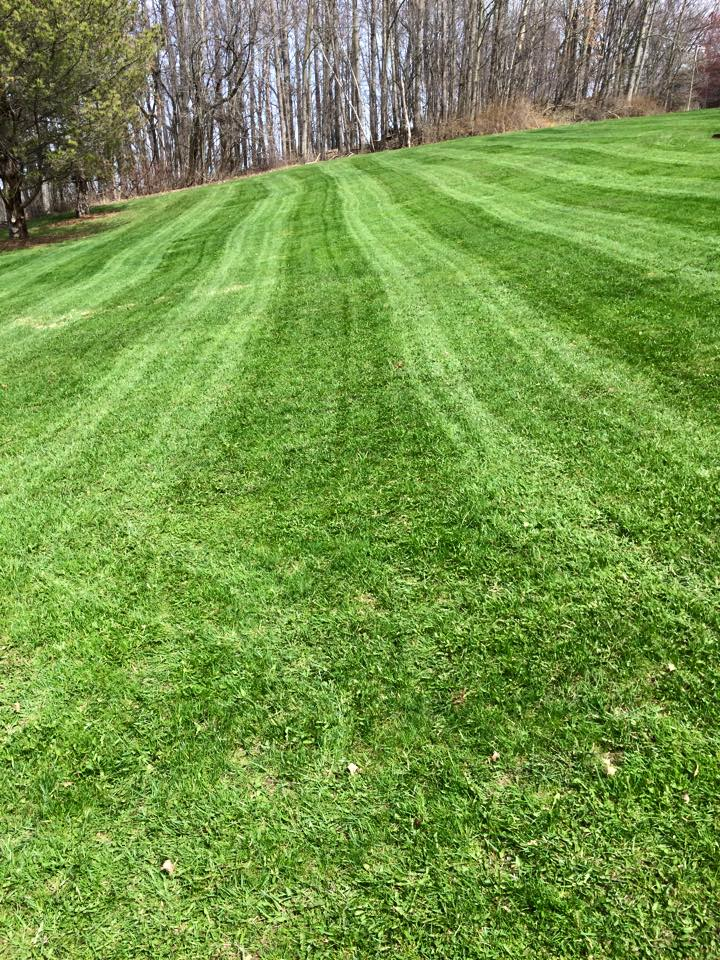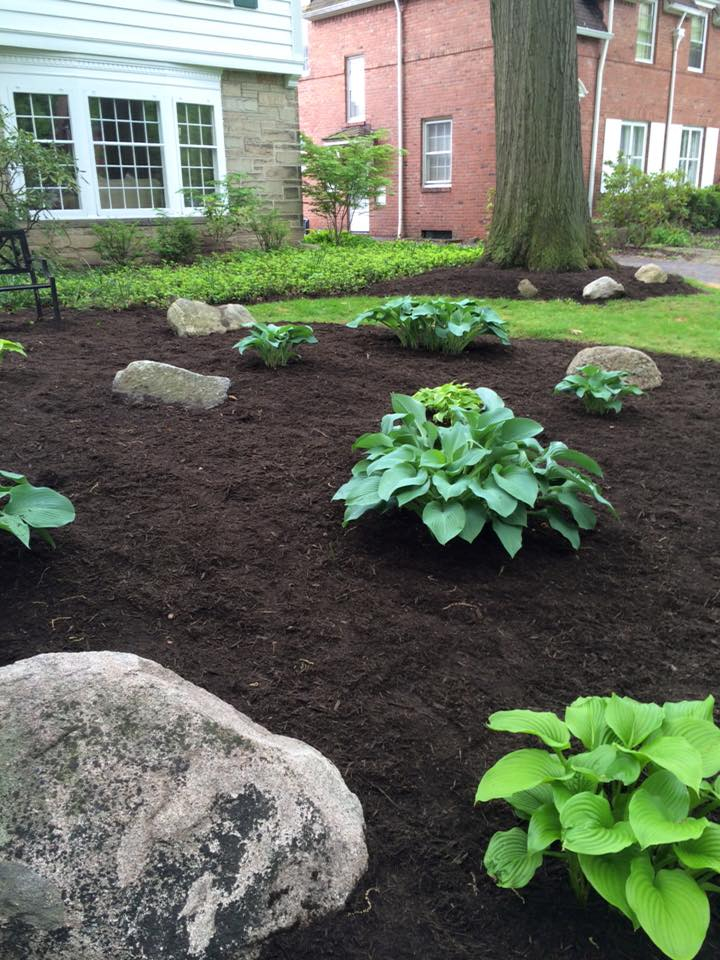 About Us
We are a 4th generation family landscaping business that emphasizes the quality of our work over the quantity. Over 40 years experience in landscaping. We offer the best rates in town.